Pierre Lassalle
A visionary creating an authentic new culture…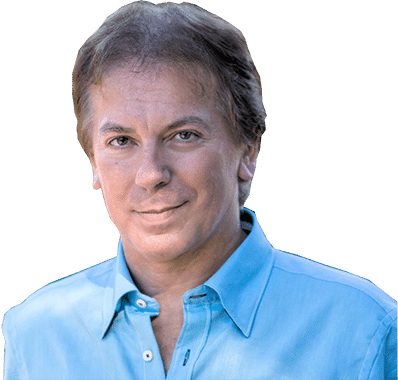 A reference author in several countries, Pierre Lassalle was born in 1955 near to Paris, began writing at the age of thirteen and has never stopped! Author of forty-or-so books, including several best sellers and translations, they have sold more than 300,000 copies of today. As an international lecturer he has already given around 1200 lectures. Some of his books have been translated into six different languages.
From a highly sporting background, Pierre Lassalle was a top class cyclist in his youth. It was his search for excellence and transcendence in the sporting field, along with a natural taste for adventure and challenges of all kinds, which led him to the spiritual path and the development of the human spirit through heroism.
His passion for the understanding and evolution of the human being led him to in-depth studies and practice in psychology, sophrology, astrology, numerology and different spiritual teachings, both eastern and western.
By sharing his research and practical experiences his primary effort is to bring more hope and fraternity into the world. This is the true nature of his work.
With this wish at heart and in this frame of mind, he has created various activities, seminars and workshops based on heroism and putting into practice an occidental spiritual evolution through the teachings in his books.
Engaging, revolutionary and heroic, his books (also co-written with his wife Céline) combine deep spiritual knowledge and humor with great clarity and simplicity. A sincere invitation and encouragement to any reader to take a new look at him or herself, to discover and develop the divine potential contained in his or her own heart, and to offer it as a gift to the world. Thanks to his clairvoyant research, the author guides us beyond our known frontiers to explore new dimensions and infinite territories of our inner world: a path of freedom and love.
Many practical methods and precise exercises to train and reveal one's true self punctuate his books. Much more than simple books to read, they are life-transforming experiences to be lived!